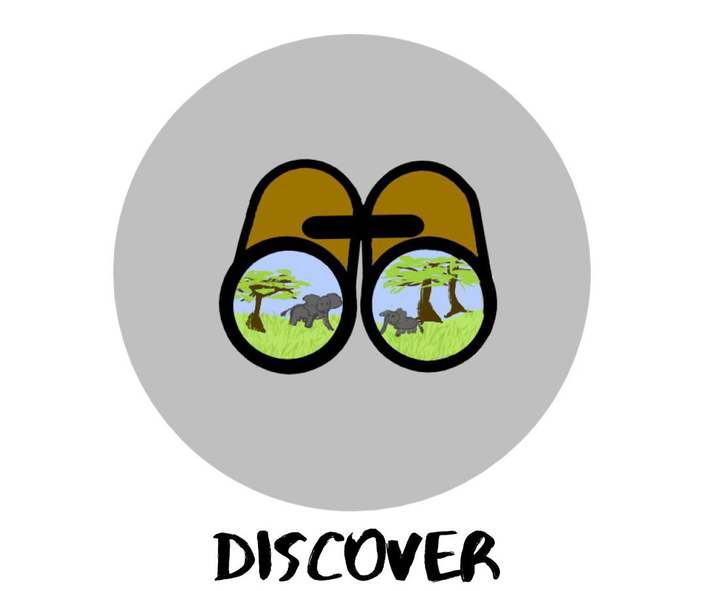 Discover Homeschool Support Class
36 weeks of simple, fun and creative lessons for ages 5 (kindergarten)
The philosophy of Sun Raise Academy is to introduce your student to the world around them in a natural way, fostering learning in every day life as well as during the school day hours. "Life is learning and learning is life!" Ideal for ages 5/6 (Kindergarten).
In this curriculum, there is a basic introduction to Language Arts, Mathematics, Social Studies and Science. There is plenty of room for supplementing and adding your own creative style for a customized, one of a kind, home school experience.
This program includes lessons 30 for DAILY homeschool support. You will also have 4- 1 on 1 Teacher- Parent Support meetings with Tricia each quarter (aprox. 8-9 weeks). The best thing about Support meetings is that you get to pick what time is convenient to meet AND we can meet online (all you need is internet) or FaceTime by phone.

This class is created with the beginning learner in mind! Perfect for age 5 (Kindergarten) . In this class, you will have access 5 days of lessons and customized activities that will be added each week. Students will DISCOVER the 4 core subjects of Reading readiness/Language Arts, Math concepts and skills, Social Studies and Science.
Alphabet
Story time
Social Emotional Learning
Math Concepts
Show and Tell
Whether you are looking for an introduction and a great way to prepare your child for entering school OR you are starting your foundation for your homeschooling years to come - this is a great place to start.
Created by Tricia Dunn, certified parent coach and holds dual degrees in education, she has over 20 years of educational experience. Including home educating her own 6 children as well as other students!
ELA Focus for each grade meets these standards:
In grade K , will be a 50-50 balance between informational and literary reading. Informational reading includes content-rich nonfiction in history/social studies, sciences, technical studies, and the arts.
Reading, writing, speaking, and listening will be a focus as an important part of every subject.
Math Focus for each grade meets these standards:
In grade K : Concepts, skills, and problem solving related to addition and subtraction
Your Instructor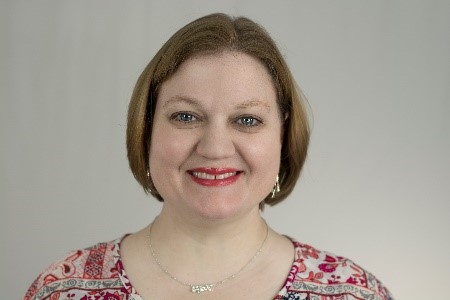 Tricia Dunn holds a dual degree in Special Education and Elementary Education. She has over 20 years of educational experience as a classroom teacher, remedial teacher, tutor, and home educator. She has the honor of being mom and teacher to her own 6 amazing children ages 11-21, as well as home school support educator to other students. Tricia is passionate about helping parents discover the best schooling option that meets the needs of their individual child. She offers support and guidance in a variety of ways.
Tricia is also Certified Parent Coach, Divorce Support Coach and Life Empowerment Coach.
Tricia Dunn was one of the first few tutors in the United States to be officially certified through ACT as a ACT Certified Educator (ACT Basics).
Tricia is trained and certified by My2tor, Tina Wiles, test expert for both ACT and SAT test prep.
Tricia uses the Official Prep guides for both ACT and SAT along with the proven strategies to see positive results!
Private lessons are available in home, at a local library, or virtually.
Course Curriculum
Introduction
Available in days
days after you enroll
Language Arts
Available in days
days after you enroll