The FUN History Class
Students will engage in peer discussions of historical events.
This class is for high school students looking for a fun, interactive way to learn about history. Students are encouraged to develop critical thinking by exploring historically based movies, looking at timelines, and comparing/ contrasting current events.
Assessments/ grades for this class are based on class participation, group discussion questions, movie review summaries, and timeline project.
Each month will focus on the following:
Week 1: Current events
Week 2: Movie of the month and discussion questions
Week 3: Peer group discussion: Historical accuracy, timeline, and reflective
Week 4: Movie Review/ summary in written essay and Verbal discussion on personal application
Your Instructor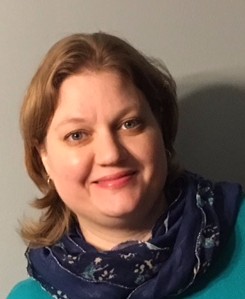 Tricia Dunn is a Certified Parent Coach and Women's Empowerment Coach. She holds a dual Bachelor of Science degree in Elementary Education and in Special Education. She is the creator and co-creator of numerous life-changing programs for women and parents.
Tricia is the home educator of her 6 children, ages 8- 18.
Tricia's passion is empowering parents and women and facilitates conferences and courses in Illinois as well as online.